time flies by in the blink of an eye
Preserve your cherished memories with a family portrait
Chat with Andi
FAMILY PHOTOGRAPHY Based in Tampa, Florida
Andi Diamond Photography
Babies turn into toddlers, toddlers into teens and your high school seniors go off to college.  Portraits make these all-too-fleeting moments more tangible and memorable.  
With a classic yet distinctly modern style, Andi Diamond Photography creates refreshing, compelling portraits that document the honesty of real life in your family.  Her Tampa family portrait photography sessions are designed to be enjoyable, feel natural, and create a stress-free, wall-worthy portrait art experience!
Call 813-503-5056 to book
Email Andi- andi@andidiamond.com
Click/tap to view larger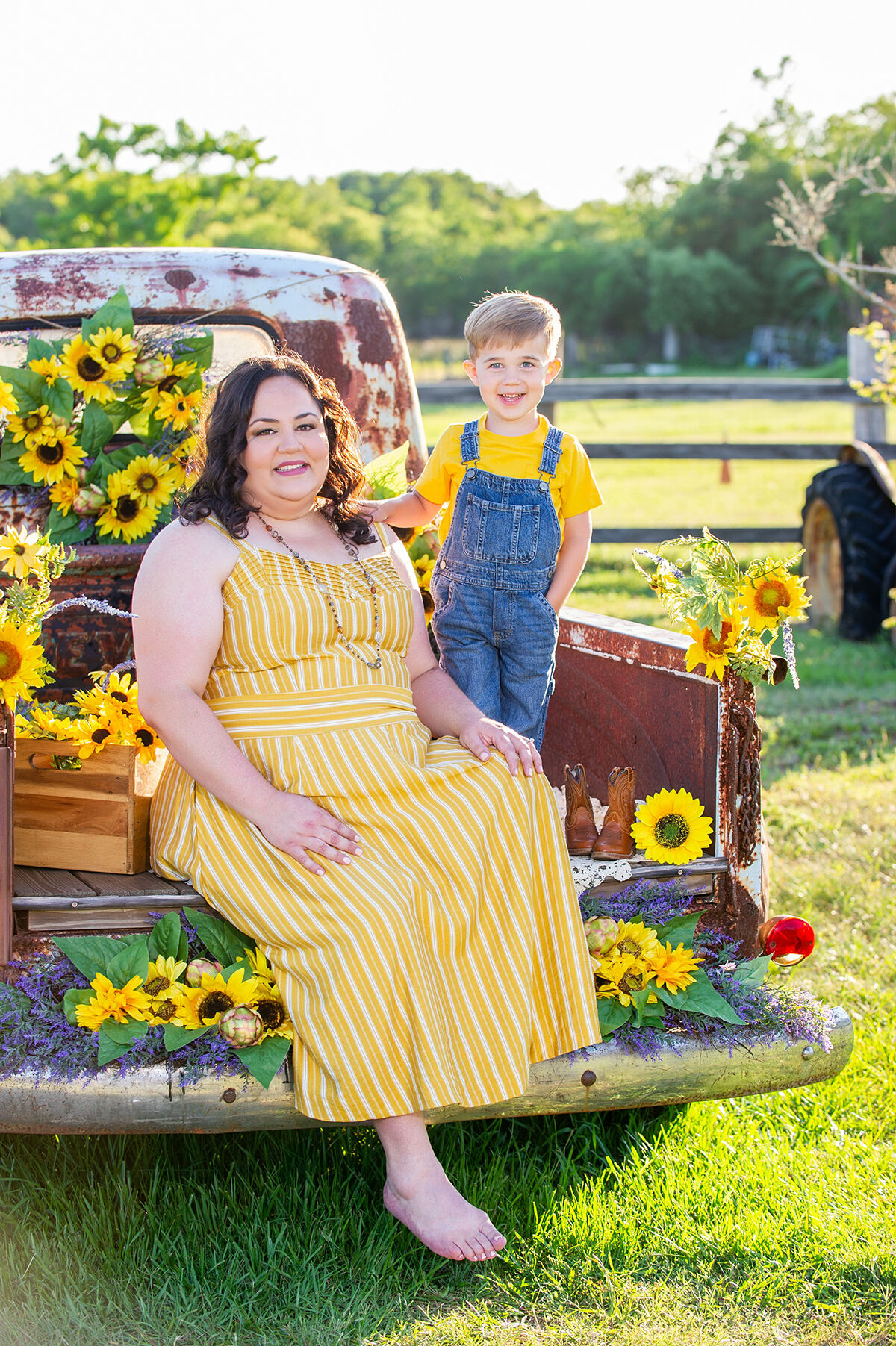 Your family deserves to be showcased on your walls.  Andi Diamond Photography is a full service studio so after creating your portraits, Andi helps you to select what will look best in your home, and has your frame custom cut to match your decor and personal style.
Whether you select custom framed art, fine art canvases, or  heirloom albums, Andi will help you to choose what best fits your desires.  She will even come to your home to install your finished artwork for you. 
Andi Diamond has been photographing families throughout Tampa Bay for the past 15 years.  Her welcoming personality and warm, outgoing attitude quickly puts her clients at ease and has them coming back year after year.
Andi's goal is to not only create captivating images, but a client- focused experience that makes you feel like family.  Through her process of helping you carefully craft your wardrobe, selecting the perfect location, choosing your favorite images, and designing and installing your artwork, the entire experience with her boutique- style studio will exceed your expectations.

Call 813-503-5056 to book your session
Email Andi- andi@andidiamond.com
Capturing the story of your FAMILY
Many families put off family photography for years because it's so stressful and challenging. What if family portraits could be easy, flattering, and even fun?

At Andi Diamond Photography, we follow a simple process to create a memorable family portrait experience.
1.  SCHEDULE YOUR CONSULT
2.  ENJOY YOUR FAMILY PORTRAIT SESSION (*WHICH INCLUDES PROFESSIONAL HAIR & MAKEUP)
3. SELECT YOUR ARTWORK